For Boys and Girls ages 7 to 17. Campers and Staff from all over the world call Camp Frontier their summer home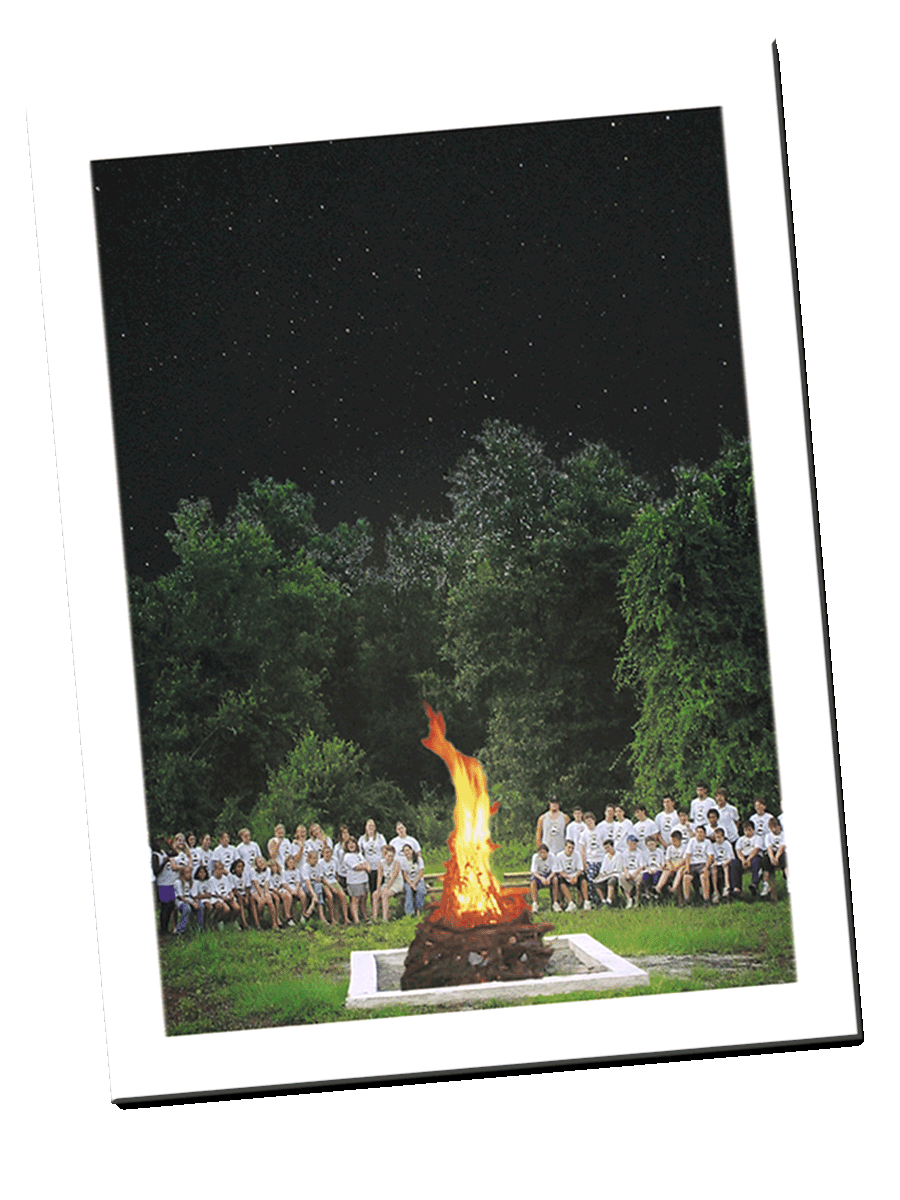 OverNight Summer Camp is an outstanding experience for a child.
Camp Frontier is an OverNight Summer Camp located central Florida. Providing a traditional American OverNight Camp experience for boys and girls, ages seven through seventeen, with over 40 activities and programs and campers and staff attending from though out Florida, the US and the world.

12,000 Acres Of Fun! Trips to Florida Theme Parks Best Camp Facilities in Florida

Air-Conditioned Cabins, Swimming Pool, 3800 acre lake and more.

Camp Frontier strives to meet each camper's individual needs in a supportive environment and child-centered program in which campers select their own schedule

Our campers enjoy the finest summer camp facilities in Florida including air-conditioned cabins, dinning, PlayHouse, Game Room, Dance Studio, Arts and Crafts Studio, and other indoor activity spaces. Campers and Staff reside in comfortable air-conditioned large villages each with a common games room, and bunk rooms sleeping six campers each with its own restroom and shower. In addition to over 128 acres for outside activities such as a swimming pool, fishing dock, Basketball, VolleyBall, GaGa Ball, and more, there is a 3,800 acre ski, canoe and sailing lake, a floating water park, swimming pool, and an 8,000 acre nature preserve with over 8 miles of hiking and horse trails.

Many Programs:
Traditional OverNight Camp Program ~ Appalachian Trail BackPacking Program
Bowling Camp Program ~ Counselor In Training Program (CIT)
Culinary Arts Program ~ Dance Program ~ Extreme Sports Program
Health and Fitness Program ~ Magic Camp Program
Theater and Music Theater Program ~ WaterSki and WakeBoard Program